Quality Policy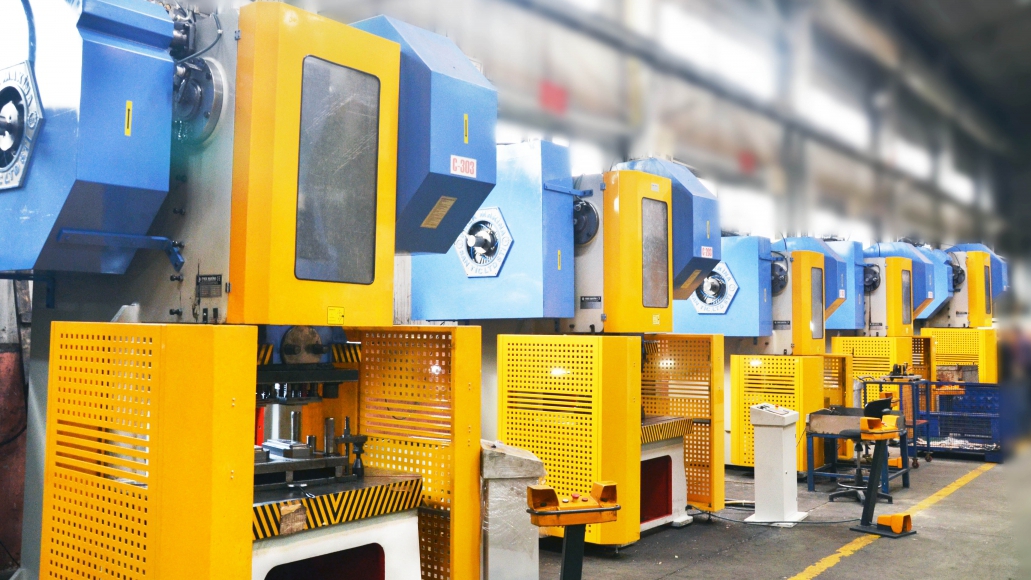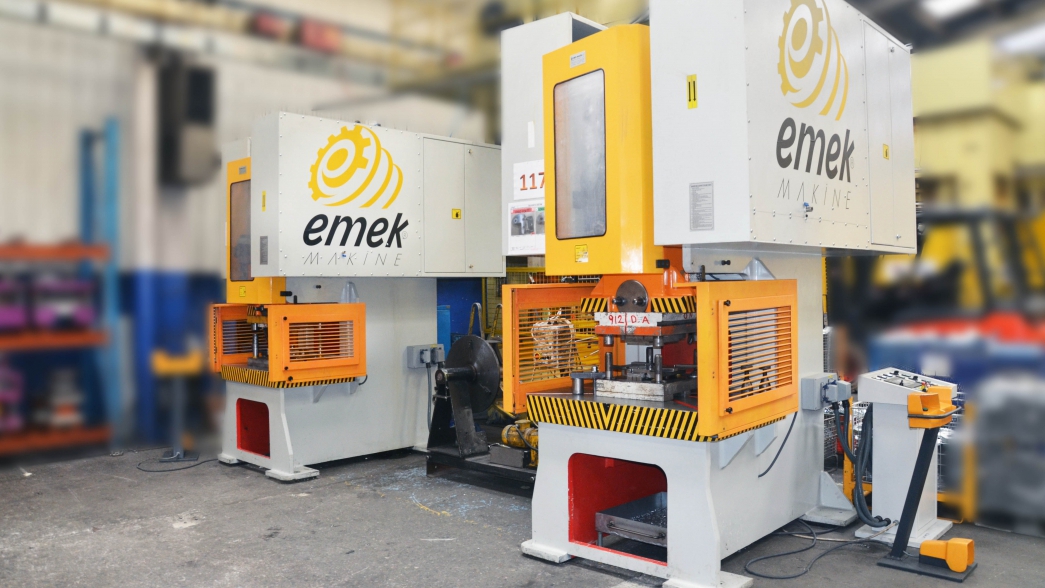 We are active in EMEK MAKİNE; Within the scope of ECSANTRIC PRESS MANUFACTURING;

To provide the most favorable price, most favorable price, inventory and most reasonable price service for 
interested parties, domestic and foreign markets.

Monitoring and enabling customer satisfaction,

To adopt all the staff from quality and to raise the whole personality of this place, to be conscious, to acquire
 knowledge and skills, to promote harmony and creativity,

With respect to the environment, to become an exemplary and leading company in electronic environment,

To present the motivation and happiness of the personnel,

To adopt the understanding of continuous improvement of quality targets,

To comply with national and standard standards,

is our quality policy.

For this purpose, we are going to determine our Quality Goals in EMEK MAKİNE, we continuously review
our targets and we commit to expand this policy in all of our employees.